With the successful conclusion of AFPAA's 2023 Annual Meeting in Tampa — thanks to Covid, its first meeting since 2019 in Charleston — plans are already underway for the 2024 meeting. In Tampa, the board of directors announced that the next Annual Meeting will be held in San Antonio, Texas from October 3rd to 5th, 2024.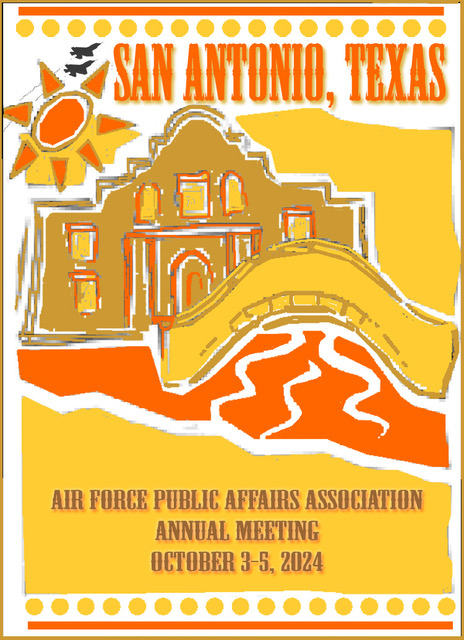 The 2024 get-together, which will be the 28th in AFPAA's history, marks the association's long awaited return to a regular annual schedule. San Antonio has hosted AFPAA's Annual Meeting four times, including the association's very first one in 1994.

Please check this web page periodically — updates on hotel accommodations and other meeting related developments will be posted here as they become available. You will also be seeing more about plans for the meeting in upcoming editions of News and Notes.

We're looking forward to seeing you in San Antonio!