Remember watching Air Force Now at Commander's Call?

If you don't, Air Force Now was the precursor to today's Around the Air Force. In 1969 it replaced an outdated and boring black and white film reminiscent of those old World War II era newsreels with a modern, colorful take on all things Air Force, quickly becoming the centerpiece of monthly Commander's Calls around the world.

The creative force behind Air Force Now? Jack Oswald.


Fresh off a degree in Radio and Television at Northwestern University's School of Speech, a stint as the manager of the University's radio station, and a commission through Air Force ROTC, Lieutenant Jack Oswald began active duty at Lackland AFB, Texas, on December 7, 1955, exactly fourteen years after Pearl Harbor. From there, it was a quick trip to Ellington AFB, Texas, where he earned his navigator wings.

His navigator duties took him to an air rescue squadron at Norton AFB, California, and a deployment to Eniwetok Atoll in support of the nuclear testing program Operation Hardtack. Once back from the Pacific, Jack was assigned to Prestwick, Scotland where, in addition to his navigator duties, he was the squadron information officer.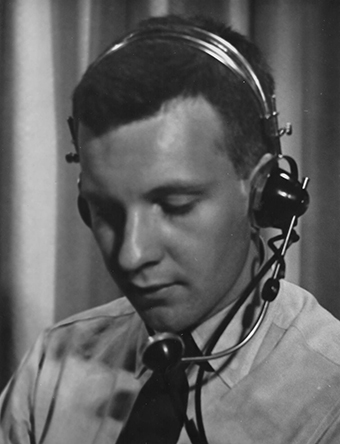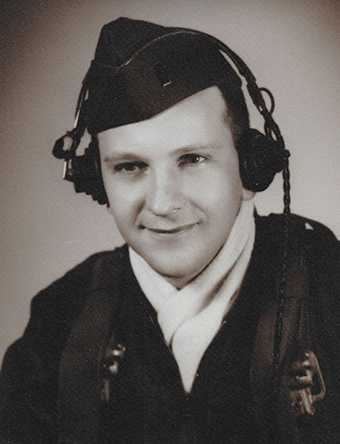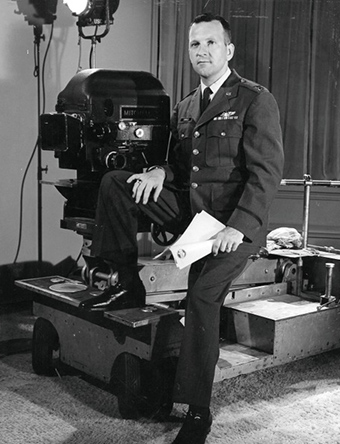 Returning to the states, Jack became the information officer at Scott AFB, Illinois, and then the chief of internal information at Military Airlift Command headquarters. After his selection for AFIT and the completion of a Master's degree in Cinema from the University of Southern California, Jack became chief of radio and TV at Command Services Unit at Bolling AFB.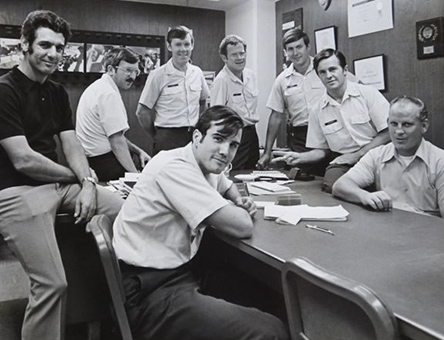 Jack left his mark there, working with the Air Force Band and producing public service material for radio and TV that greatly enhanced Air Force recruiting efforts. But moving across the Potomac to the Pentagon as internal media chief gave him his biggest challenge: revising the Commander's Call program. That challenge brought Jack's unique leadership abilities to the fore, as he assembled and mentored a creative group of talented people at the Pentagon and Air Force Audiovisual Service HQ at Norton AFB. Together they would make a major impact on the Air Force's internal information efforts for decades to come.

At the time, Air Force Now represented a radically different approach to military filmmaking, and it took a lot of convincing before a skeptical Pentagon E-ring would give the go-ahead. Its underlying concept was to combine the then new 60 Minutes long-form story with the also then new short Sesame Street-style "ads" — with subjects like safety, special topics, and personnel issues. The adoption of these two "modern" ideas, produced by a cadre of bright, young Air Force filmmakers, some who went on to successful Air Force careers and others to fame and fortune in Hollywood, was the key to Air Force Now's success and longevity.
In 1970, Jack's Pentagon tour was cut short by an assignment to MACV — Military Assistance Command, Vietnam — in Saigon. He supervised five military film crews documenting the Vietnam war, and produced What's the Answer — a powerful documentary highlighting serious drug abuse problems within the military in Vietnam. After returning stateside to an assignment at AAVS headquarters in California, Jack became the executive producer of Air Force Now, and served in that role until he retired in 1977.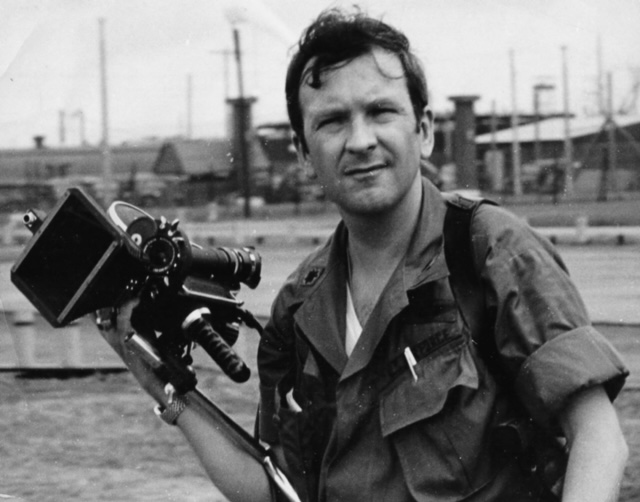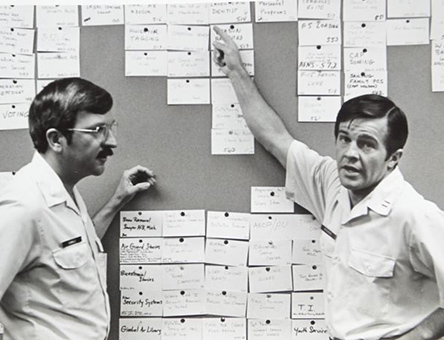 After his military retirement, Jack joined the faculty at the University of Southern California, teaching film and television production, and started a production company which became the official filmmaker for the world famous Tournament of Roses, documenting Rose Bowl games and Tournament Parades for eighteen years.

The Air Force Now series that Jack conceived and nurtured was an indispensable communications tool that commanders at all levels came to rely upon heavily. Literally thousands of airmen gained a better sense of the Air Force mission and their role in it, thanks to his leadership, creativity, and groundbreaking approach to film production. While the technology has changed, Jack's influence on the Air Force's audiovisual production and internal information programs continues to this day, and remains as strong as ever.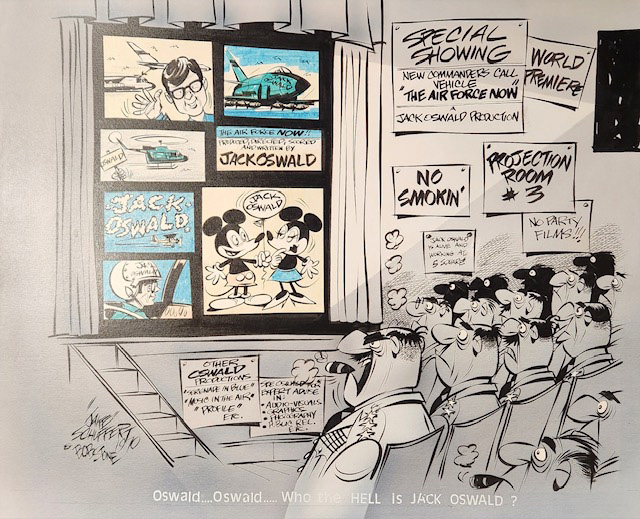 For more on Jack's accomplished and eventful career, you can read his biography here.