Whether leading his Mississippi State University basketball team as they won the Southeastern Conference championship, or leading a career field of over 2,500 public affairs professionals as they told the Air Force story to the American public, Mike McRaney understood the value of teamwork. Taking care of his teammates — and making sure they were having fun as they did their job — was always his first priority.

And what a job that team had to do. During his time as the PA director for Strategic Air Command, and then as the SAF/PA director, Mike and his team faced some of the thorniest challenges a PA could ever encounter.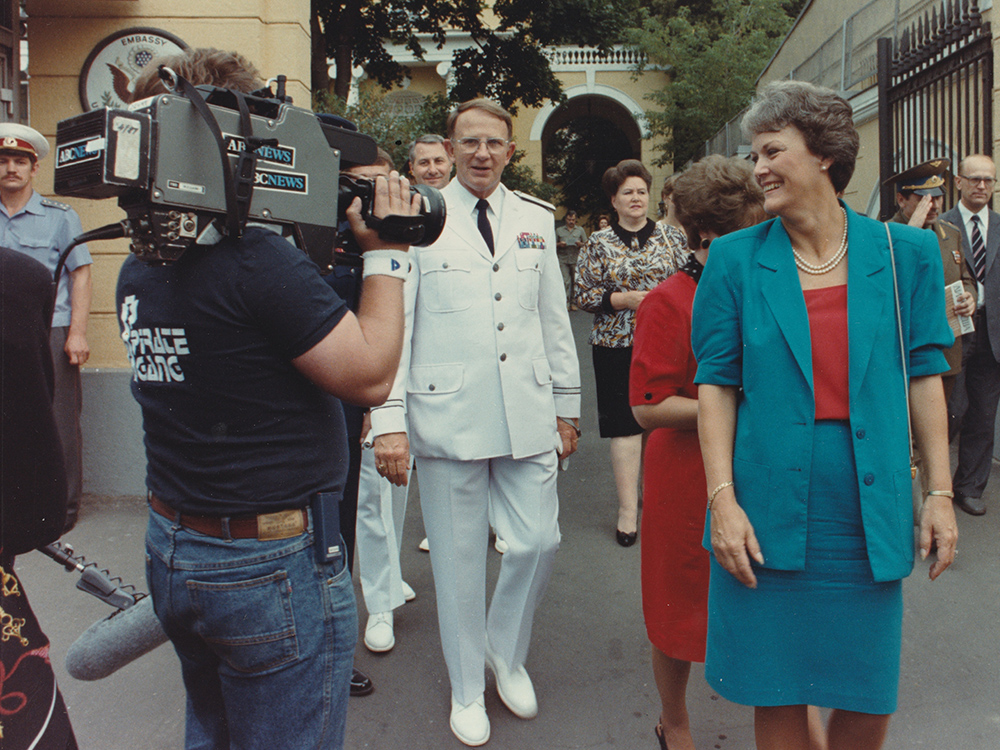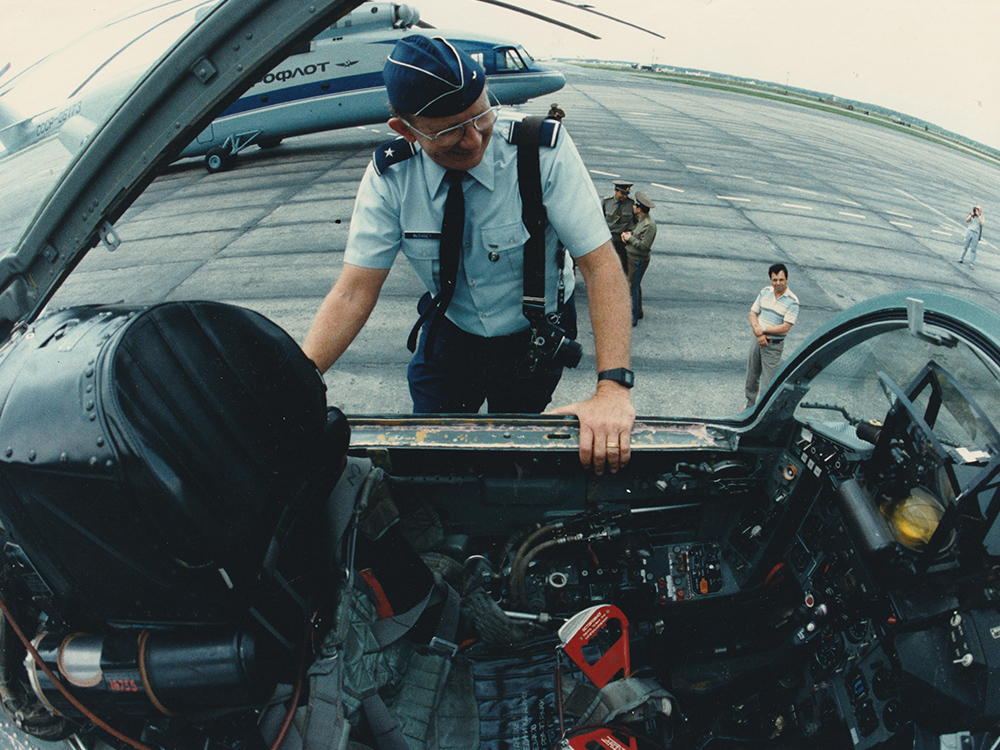 When a Titan II missile exploded in Arkansas with a nuclear warhead onboard, PA was placed in an impossible situation, tasked with calming an anxious public and explaining to a demanding media what had happened. The "neither confirm nor deny" policy prevented a statement of the obvious. Mike worked doggedly to get a policy exception, going all the way to the top of the national leadership, but was overruled by a direct presidential order. Those efforts, though, eventually paid off in a revised policy that gave future on-scene commanders and PAs more flexibility in times of national crisis.

In another incident, when a missile officer was suspected of passing secrets to the Russians, Mike issued PA guidance for the investigation stating that the AF would make no comment that would infringe on the rights of the accused officer. That guidance became a key part of the case, and for doing the right thing, Mike was called to testify at the officer's trial. Did you ever think doing your job as a PA would find you in a courtroom being cross examined by F. Lee Bailey, the country's most famous trial lawyer? Neither did Mike. That career highlight was not among his most enjoyable.

Those are only two of the many challenging PA crises Mike dealt with in his career. His official Air Force biography, which you can read here, traces the assignments he had before his promotion to brigadier general. For details about those PA crises he met along the way, and to get a very valuable crash course in media relations at the same time, you can — and should — read his Oral History, which is available here.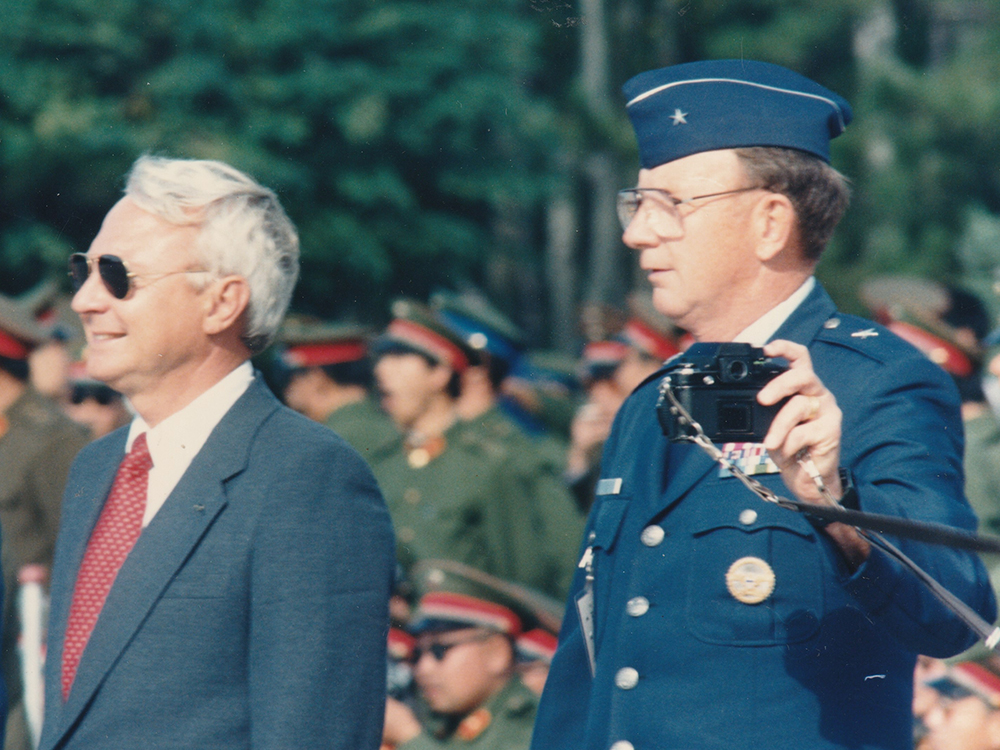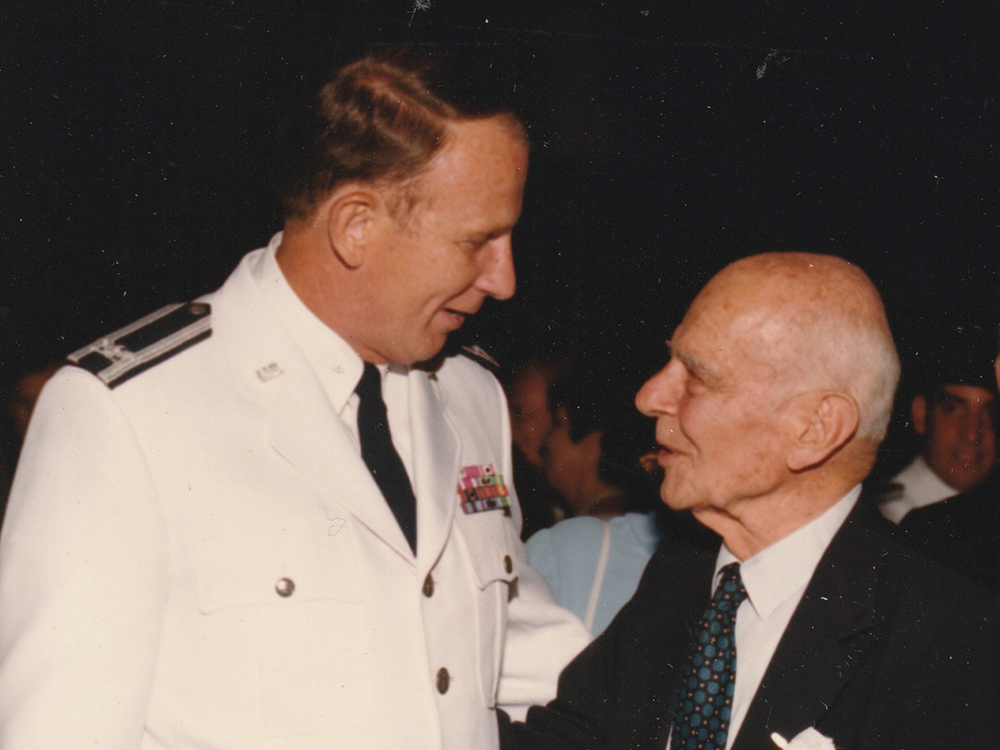 Mike got an early start learning how to communicate effectively with the public. As a teenager, Mike worked for his father, who ran several radio stations in Mississippi. From janitor to on air broadcaster, he learned the radio business from the ground up. After graduating from Mississippi State with a degree in marketing and advertising and a commission from the school's AFROTC program, he embarked on a 30 year military career that took him around the world and offered him multiple opportunities to display his unique brand of leadership. His alma mater recognized his distinguished career in 1986 with an article featuring him in the Mississippi State Alumnus magazine, which you can read here.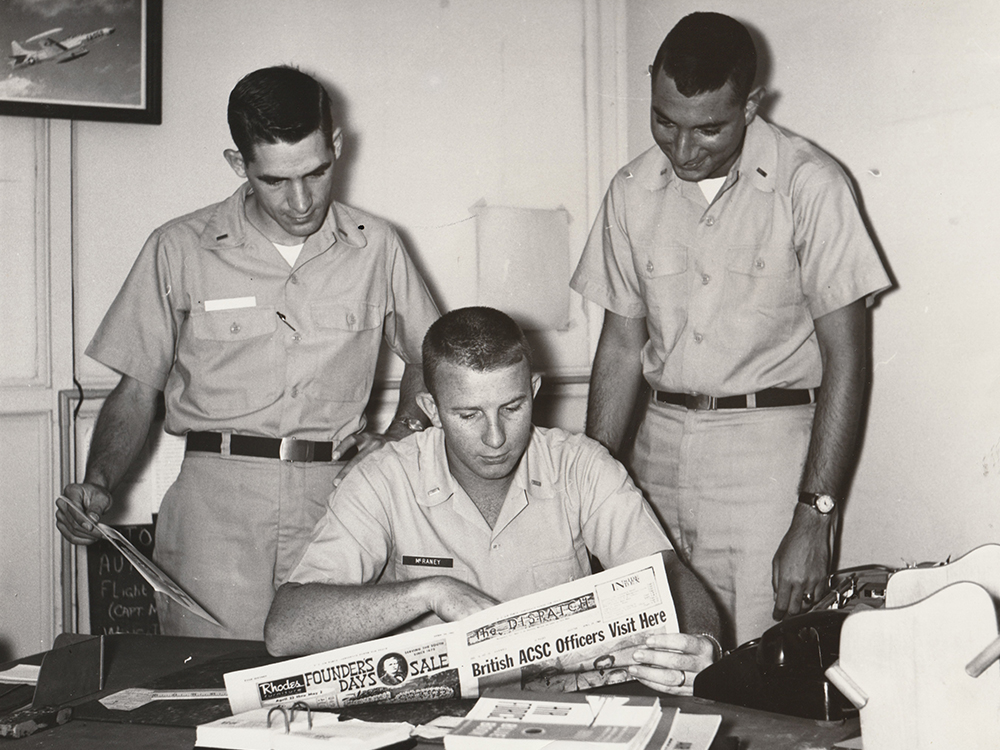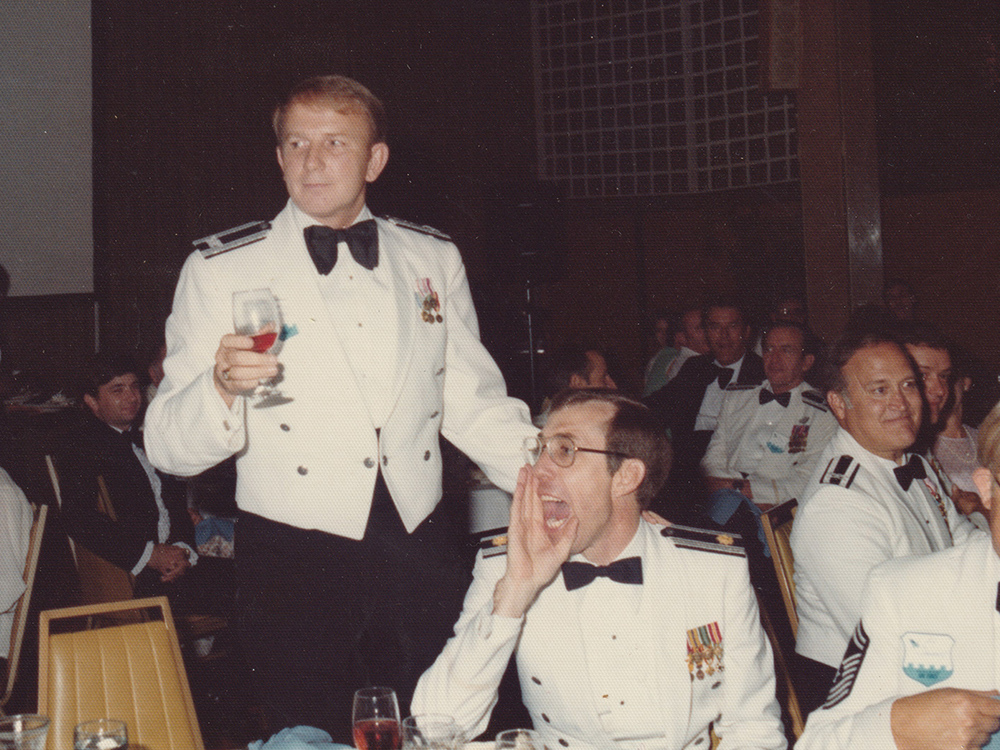 Mike's commitment to his people and the public affairs family was legendary, but it only grew larger after he retired from active service. The driving force behind the founding and successful development of the Air Force Public Affairs Association, Mike led the association in its first seven years of existence, putting in place the principles and procedures that fostered its growth into a model for other veterans associations.

In recognition of his tireless work on behalf of AFPAA and Air Force Public Affairs, AFPAA named Mike the very first recipient of the association's Distinguished Service Award. But even that award did not adequately recognize the extent of Mike's many contributions and achievements, and in 2001 AFPAA gave him an even higher honor by renaming the award the Mike McRaney Distinguished Service Award, a fitting tribute to someone who urges his troops to "do the very best you can do...AND THEN SOME."

Those last three words are tattooed inside his left arm.