AFPAAA Leadership
AFPAAA is led by a board of directors elected by the membership. Each director serves a two year term. Five board members also serve as officers of the Association, filling the positions of chairperson, president, vice president, secretary, and treasurer.

AFPAAA's leadership progression protocol dictates that the chairperson step down at the end of his or her term. At the same time, the president, vice president, and secretary each move up one position to replace the previous incumbent, with a new secretary joining the line of succession.

This sequential assumption of progressively greater responsibilities ensures the Association will benefit from experienced management, continuity of leadership, and the regular infusion of fresh ideas.

AFPAAA also benefits from the work of numerous members who serve on committees overseen by the board, and the support and advice of our past board chairs and presidents.
Officers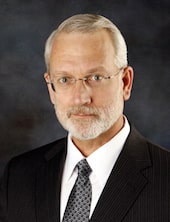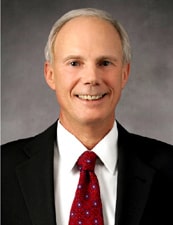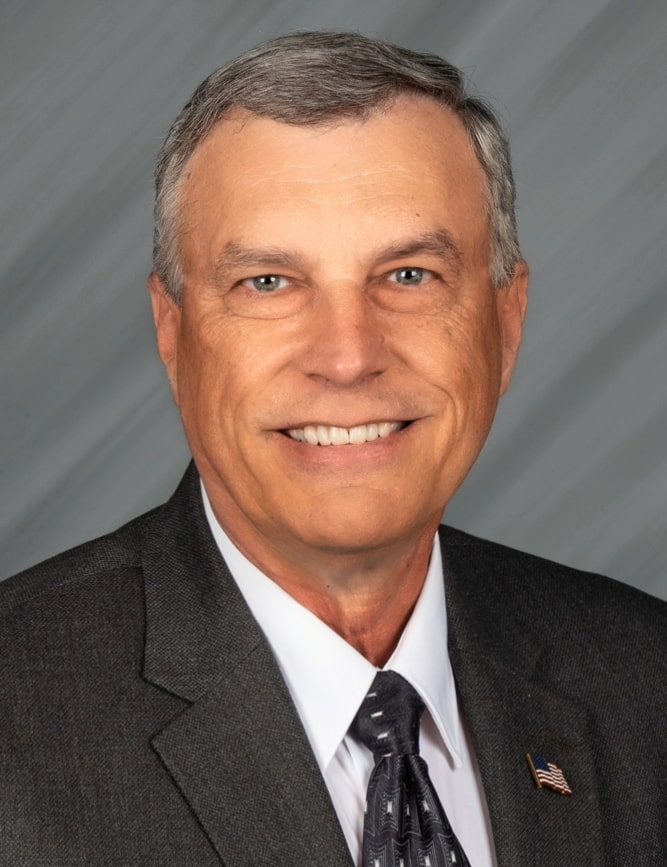 Board Members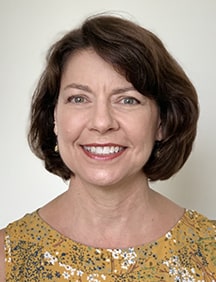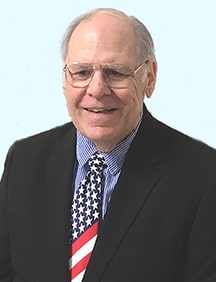 Past Board Chairs and Presidents
1994 - 2000

2000 - 2001

2001 - 2002

2002 - 2003

2003 - 2004

2004 - 2005

2005 - 2006

2006 - 2007

2007 - 2008

2008 - 2009
2009 - 2010

2010 - 2011

2011 - 2012

2012 - 2013

2013 - 2014

2014 - 2015

2015 - 2016

2016 - 2017

2017 - 2018

2018 - 2019
Committees
2020 Annual Meeting

Communications and Newsletter

Development

Elections

Finance

Phil Ratliff
Hank Hufnagel
Jim McGuire

Hall of Fame
Membership

Christine Queen
Neil Buttimer

Oral History

Public Relations

SAF/PA Liaison

Social Media

Website