Alice Price is the doyenne of "Wild Blue" art.

Although born into a family of artists, Alice's career path at first did not find her in the art world. A buck sergeant in World War II, she spent time as a member of the Army Air Forces team providing administrative support for the "Sacred Cow" — the personal aircraft of President Franklin Delano Roosevelt.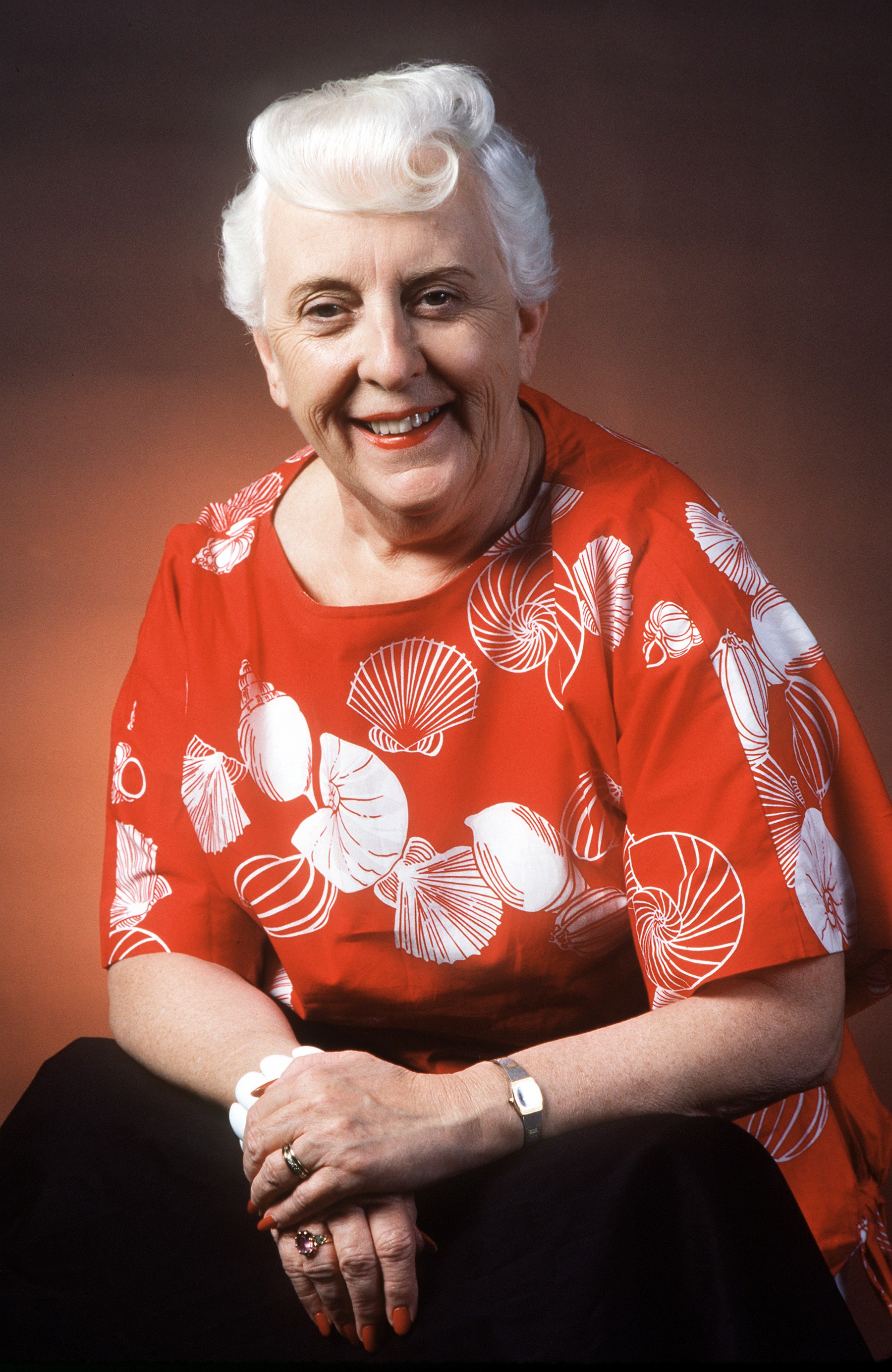 Raising a family and working at a number of different government jobs marked Alice's life as a civilian after the war. But eventually her art background and admin skills came to the fore, meriting her selection in 1976 as the Assistant Chief of the Arts and Museum Branch, Secretary of the Air Force, Office of Information. Alice was named Chief of the Branch in 1979, the first civilian to hold that position.

Never one to be intimidated by sacred cows, Alice guided the USAF Art Program for almost two decades through unprecedented growth and expanded outreach. The program owned 3,500 pieces in 1976. When Alice retired in 1993 there were 7,800 pieces in the collection and over 300 artists actively involved.

Alice was frequently recognized for her stewardship of this unique program. According to the Society of Illustrators, "...as part of the Air Force Art Program, illustrators were given the opportunity to travel around the world to military facilities and exercises to record these events and donate their works to a grateful nation." To thank Alice for her efforts on their behalf, the Society presented her with its prestigious Dean Cornwell Recognition Award in 2001.

Alice received the Secretary of the Air Force Civilian Meritorious Service Award twice for her superior stewardship of the Art Program.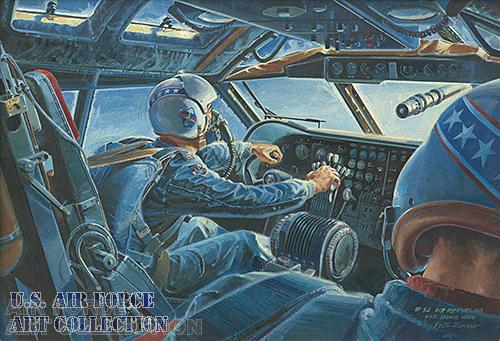 A Lifetime Founder of AFPAA, Alice was honored with the Mike McRaney Distinguished Service Award in 2002. You can read some of the many reasons why Alice earned AFPAA's highest award here.
Fellow Hall of Fame member Chuck Lucas wrote a profile of Alice for AFPAA's newsletter called "Alice Price — The Lady Who Helped Capture The Air Force on Canvas", which you can read here.

And to learn more about Alice, you can read her biography and, in her own words, her Oral History, here.

Digital versions of the Air Force Art Collection that Alice was responsible for building are available online, and you can view the works in the collection here.