Known as the "Godfather" of Air Force visual information, Ken Hackman has always had a unique ability to mentor and shape young photographers and give them the training and expertise they need to be successful.

In both his active duty and civilian Air Force career, and after retirement, Ken has been known and respected for the many "photojournalism seminars" he conducted across the military. He founded and directed, for over 20 years, the DoD Worldwide Photography Workshop. He also directed the annual Communicator of Excellence Award competitions and other training events.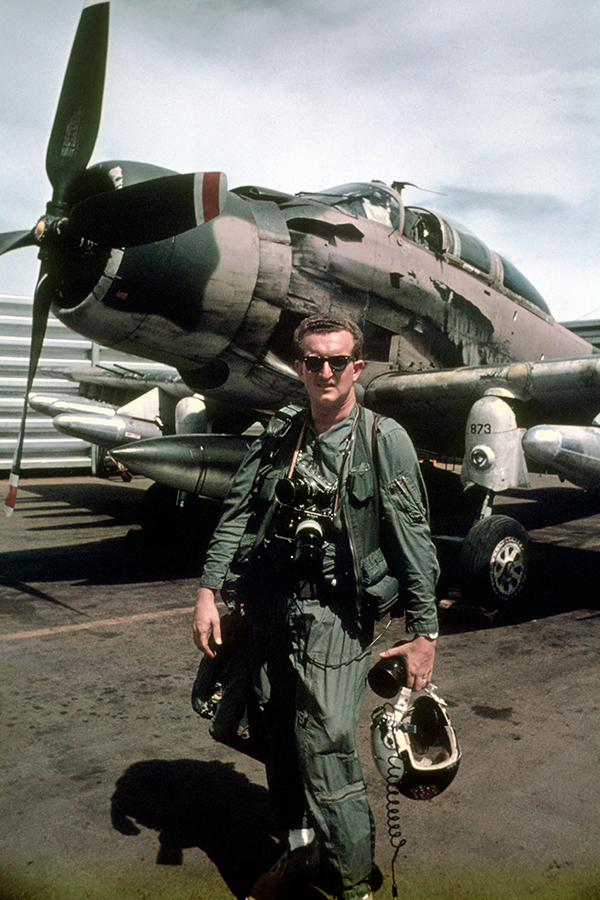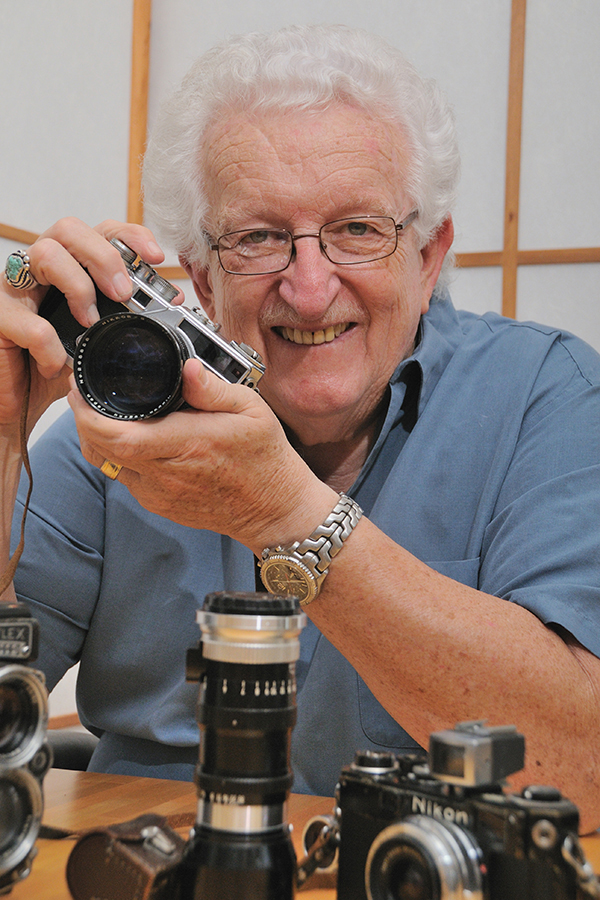 Even if you don't know Ken personally, you more than likely know his work. His prodigious photographic output included, to mention just a few, coverage of atomic bomb testing in the Pacific, the war in Vietnam, eight winter and summer Olympic games, and most of the aircraft in the Air Force inventory.

His numerous military awards include the Air Force Exceptional Civilian Service Award (1974), Air Combat Camera Service's Lifetime Achievement Award (1993), HQ AAVS/Combat Camera Service Outstanding Civilian of the Year (1993) and the Secretary of Defense Medal for Exceptional Public Service (2011).

In the civilian world, Ken was recognized in 2013 by the National Press Photographers Association with the highest honor in photojournalism, the Joseph A. Sprague Award.

In 2018, Ken was the recipient of the prestigious AFPAA President's Award. The President's Award recognizes individuals who are leaders in their particular field or who developed pioneering programs and policies that impact Air Force Public Affairs.

For more details about Ken's very distinguished career, you can read his biography here.

You can also view a video interview with Ken here.