From the return of American POWs from North Vietnam to the disastrous mission to free American hostages in Iran, Brigadier General Dick Abel saw his share of PA challenges. He approached them - and innumerable others - with the same combination of integrity and commitment to moral principles that was the hallmark of his remarkable life and career.
During his thirty year military career, Gen Abel led a flying demonstration team, coached football at the U.S. Air Force Academy, served as an aide-de-camp, was the director of public affairs for Pacific Command, the special assistant to the Chairman of the Joint Chiefs of Staff, and the SAF/PA director.

Perhaps the highlight of his career was his participation in Operation Homecoming in 1973, at the end of the Vietnam war. As a public affairs officer, he made five trips to Hanoi to escort and assist American prisoners of war, who were returning from up to eight years of imprisonment in North Vietnamese prison camps.

You can learn all about the riveting story of Gen Abel's trips to North Vietnam in the video "Operation Homecoming Revisited" below.

While that life altering experience in North Vietnam may be hard to top, Gen Abel had an equally distinguished career after retiring from the Air Force. He served as public affairs executive for the United States Olympic Committee from 1986-88. As president of the Fellowship of Christian Athletes from 1988-92 and director of the Campus Crusade's Military Ministry from 1992-2006, Gen Abel helped transform these organizations into global institutions that flourish today.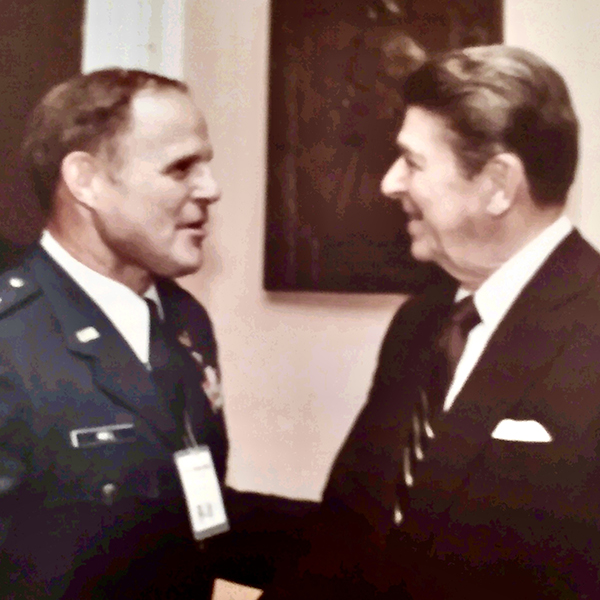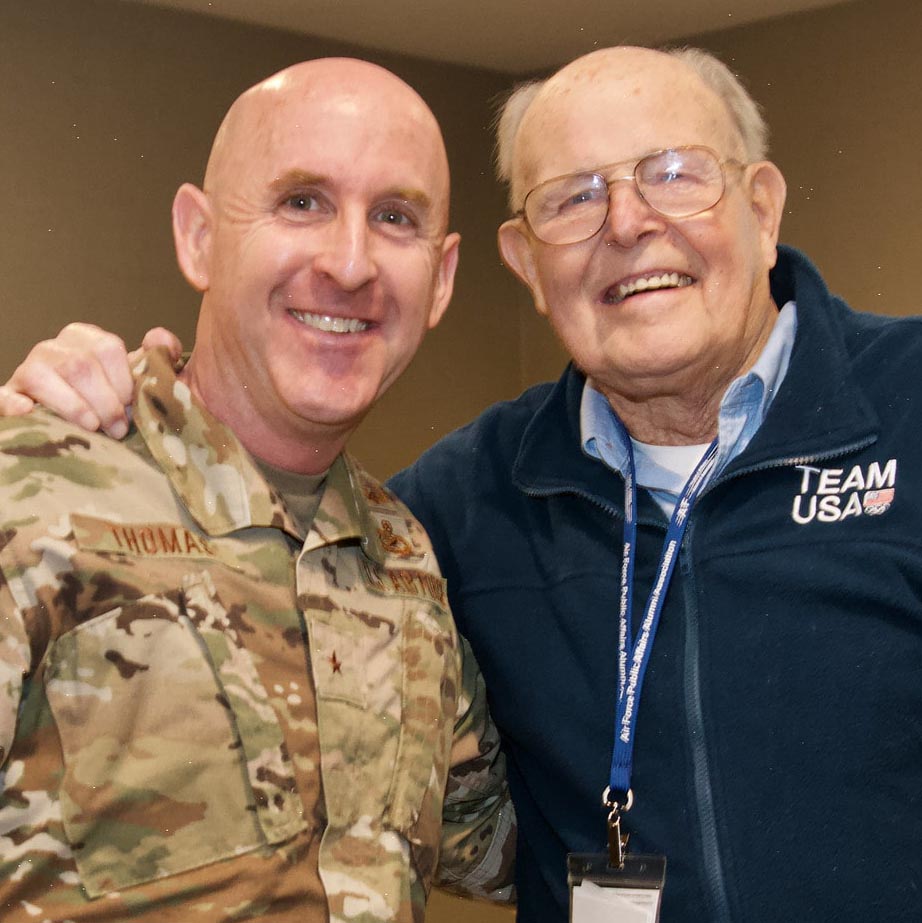 A prolific writer and sought after speaker, Gen Abel authored four books on leadership and led leadership seminars for business, community, religious, and military leaders across the world. The image above links to one of his books.

To read about Gen Abel's distinguished multifaceted career, and to gain insight into how the return of the POWs instilled in him a greater appreciation for what the word "freedom" really means, you can go to his Oral History here.

You can also read Gen Abel's official Air Force biography here. Long appreciated by the PA family for his mentorship of innumerable military officers, civilians, and enlisted personnel, Gen Abel was truly a Public Affairs trailblazer.

Gen Abel passed away on August 31, 2022.